Supporting our community of Environmental Professionals working in the Southern New York, New Jersey and surrounding areas.
Environmental services are in particularly high demand in the Southern New York/Northern New Jersey region.  As professionals serving this market we all share a similar knowledge base and experience set that is unique to our field.
We speak the same language, and while we may compete from time to time, our day to day endeavors are mutually relatable to each other.
This foundation of common ground offers the potential for developing a natural comradery among like minded individuals, and a strengthened sense of unity among the many environmental services firms located within the tri-state area.
The primary aim of our Non-profit association is to create and support a growing number of symbiotic opportunities that bring together our community of Environmental Professionals, to produce something new that exceeds the sum of its parts.
EVENTS & ACTIVITIES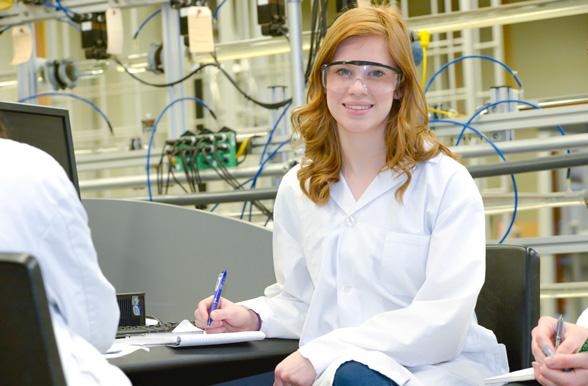 Our activities are free of charge and designed to benefit our members both professionally and personally.  Members have access to educational teleseminars, topical workshops, business development networking, career networking, regulatory alerts, meet & greet events with agency regulators, social events, golf outings, group travel, sponsor-supported cocktail parties and sporting events.
Join Free Today
Membership is free, and open to Environmental Professionals who service the Southern New York/Northern New Jersey region.

Our members consist of consultants, contractors, engineers, LSRP's, project managers, attorneys, developers, property owners, insurers, and other professionals employed in the environmental field.
Learn
Teach
Engage
Mentor
Socialize
Develop New Business Relationships
Discover Something New
Association Officers
(Enviroscience Consultant)
Board Members
(Enviroscience Consultants)
(York Analytical Laboratories)
Hello! This is the Gutenberg block you can edit directly from the WPBakery Page Builder.
The Association is Seeking:
White Paper submissions
Guest Bloggers
Podcasters
Presenters for 30 minute teleseminars on Environmental topics
Event Sponsors
HOME NEW